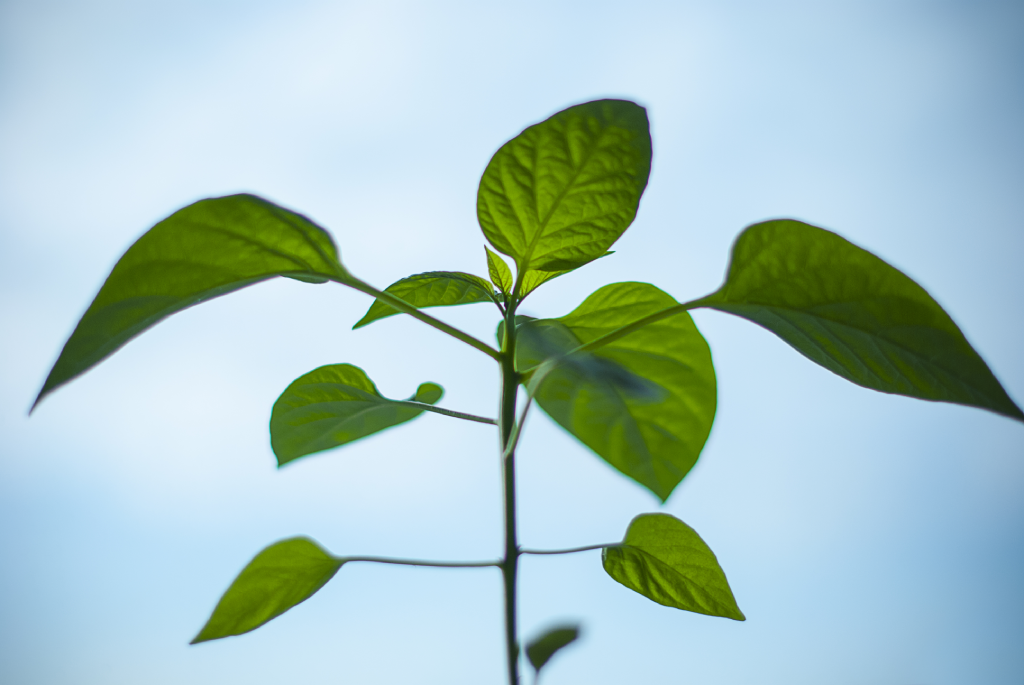 Caring about our planet is a priority for Techno Metal Post. As important as durability and security, protecting and preserving the environment is always front and centre for Techno Metal Post. Helical piers have very little impact on the environment, unlike concrete which leaves a large environmental footprint. With no excavation required, our helical piers are installed simply, effortlessly, and cleanly without disruption to the surrounding area.
At the vanguard of the helical pier industry, Techno Metal Post's proprietary machinery and installation process are environmentally friendly, ensuring flora and fauna remain protected and wildlife habitats and ecosystems are preserved. Our specialized versatile installation equipment runs on biofuel and can easily access many terrains with little impact on the environment, minimal noise, and no vibration.
Techno Metal Post's certified installers are cognizant of and trained to respect every aspect of the ecosystem. Whether it is a forest, meadow, waterfront, or your backyard, our installers make every effort to protect and preserve the surrounding area and its inhabitants.
Techno Metal Post places the environment at the forefront, honoring and respecting the natural world with avant-garde technology and an experienced network of installers worldwide.