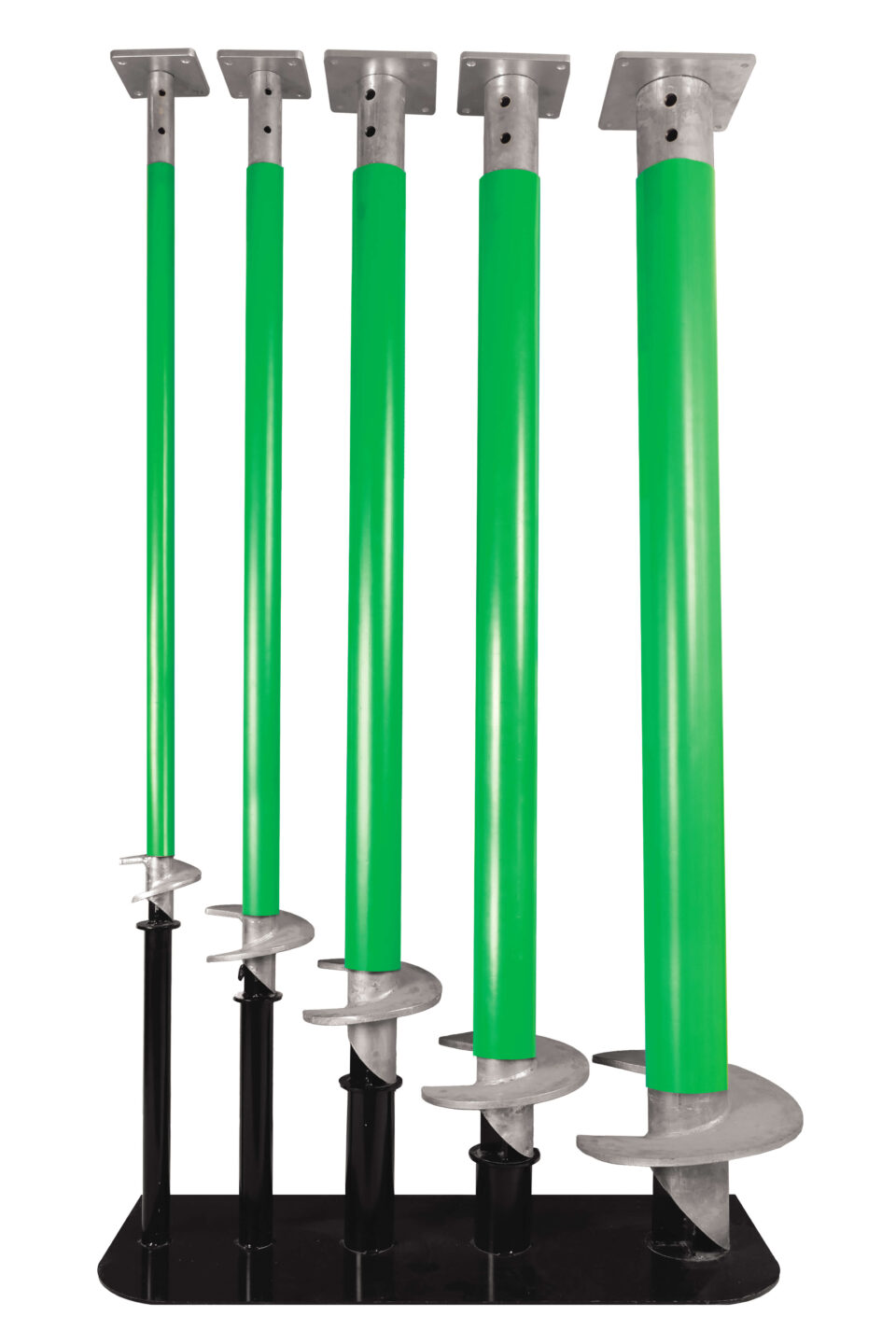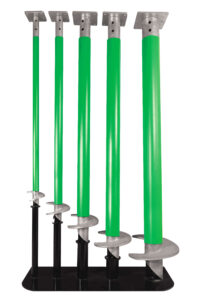 This is one of our most popular questions!  To this we say: the price varies depending on many things, including- the type of soil, the length/size of the pile, and type of pile cap/plate...among other points listed below.
It is important to know the type of project and foundation the helical pile will be used for.  For example, the cost of piles for a deck foundation will be different from one used in a house extension or even for supporting the structure of a cottage.
To sum things up, the price for screw piles is based on several criteria:
Types of loads needing support: Heavier structural weights, require larger support systems, and this results in a higher priced project.  We evaluate the piles needed in order to accommodate this load.
Length of the piles: When dealing with low density soil, extensions must be added to the length of the helical pile.  Although this allows to reach proper soil density, it will also increase your expense.
Helix Dimensions: A helix with a larger diameter, will affect the overall cost as well.  For example: a screw pile with a 16-inch helix will be more pricey compared to one with an 8-inch helix.
Quality of the pile:  The caliber of steel, the invaluable certifications, high standard manufacturing, and the quality of installation services, are all factors to consider in the amount as well.
Corrosion protection:  The price of a galvanized screw pile will generally be more expensive than one made from black steel.
The best way to get a ball park figure, would be to contact a local installer.  This way, you can share your project ideas, and they can provide you with a free estimate!